3 Great Reasons to Open a Property Management Business with iTrip
There are plenty of smart reasons to open a property management business with iTrip Vacations®. They include becoming part of a robust industry, our training and support, and being your own boss. We're a leader in the short-term rental property management industry, and a partnership with iTrip means you'll enjoy numerous benefits. Here, we explore some of them. 
Create the Life You Want in the with a Short-Term Rental Property Management Business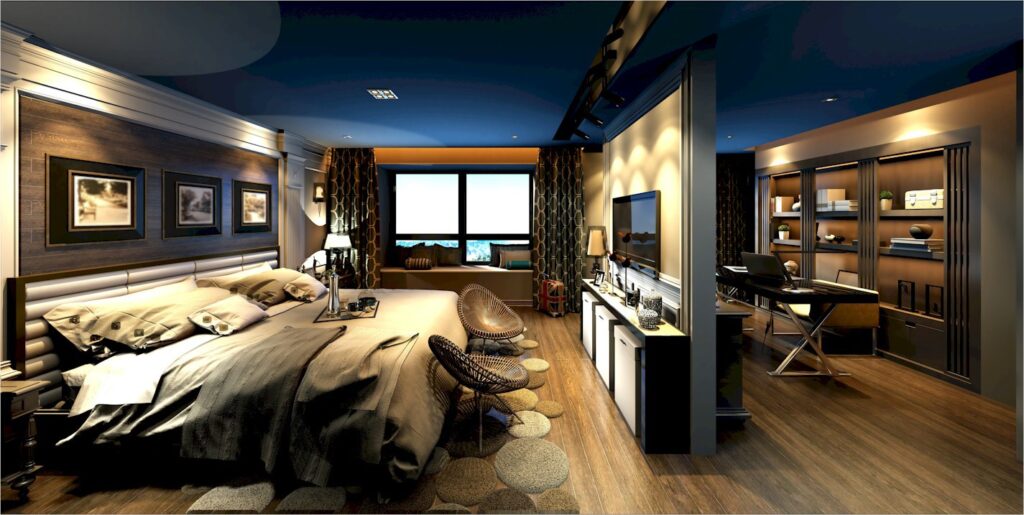 Many people feel chained to their jobs, with little or no autonomy, no flexibility regarding their schedules, and no input into decision-making. When you open a vacation rental property management business with iTrip, all that changes. 
As an iTrip franchise owner, you oversee the establishment and growth of your business. Once you've been in business a while, you have the potential to enjoy a lifestyle-oriented work week, one that leaves you more flexibility and room for personal pursuits. You will be the boss! That means you decide when and how much to work and how you'd like to structure your day.
Furthermore, our business model requires no inventory or equipment to buy, no previous experience in our industry, and no accounts receivable, making it easy to enjoy business ownership.
Harness Industry-Leading Technology
An iTrip vacation rental company franchise comes with all-inclusive systems that support seamless day-to-day operations. We've developed cutting-edge technology, a responsive management platform that allows iTrip franchisees to operate their businesses easily and efficiently. Our in-house software is robust, with rate management tools, communication and report generation capabilities, listing sites integration, and other features, providing a competitive advantage that keep you at the forefront of our industry.
Become Part of a Thriving Industry with Our Franchise Opportunity
One of the most important considerations to make when deciding on small business ownership is which industry to join. The short-term rental industry is an explosive one, with more guests booking private accommodations versus traditional hotels, and more property owners investing in short-term rental properties. Globally, the short-term rental industry is expected to grow by nearly $63B during 2020-2024. In the U.S., short-term listings earned over 26% more revenue in 2021 than in 2020. This represents increased business and growth during a global pandemic when there was uncertainty about the travel industry. When you become part of the iTrip brand, you immediately tap into this growth with an evolving and proven business model and the corporate support you can count on for the life of your vacation rental management business.
To find out more about an iTrip Vacations franchise, take the first step and contact our team today!