3 Ways to Grow Your iTrip Franchise as Part of the Short-Term Vacation Rental Industry
Getting into the short-term vacation rental industry as a property manager provides a great way to enjoy a satisfying career that has the potential for real growth. As part of the iTrip® property management franchise cost, franchisees enjoy our ongoing and expert in-house marketing strategies that keep them ahead of the competition. Additionally, as an iTrip business owner, you are responsible for marketing your franchise at the local and regional levels to keep you in front of your customers and build brand awareness.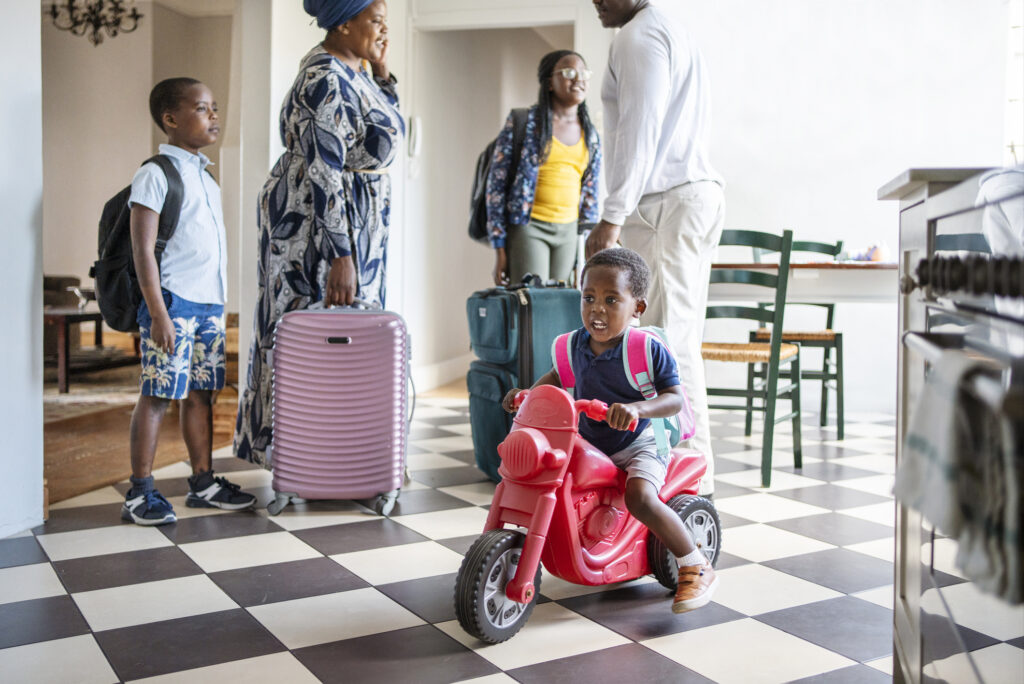 Here are 3 smart ways to market your iTrip business:
Network in Your Community
iTrip franchisees know the value of networking with their friends, colleagues, neighbors, and their community. They also know networking offers a strategic way to talk about their short-term rental property management franchise opportunity and all it provides to second homeowners, investors, and guests. Getting out there and letting people know about the short-term vacation rental industry and what you have to offer helps you become an important resource in your community and builds awareness on a local level. As the face of your business, you are its best advocate, and networking on a regular basis can lead to lasting growth and important relationships.
Pay Attention to the Service
Think about it: when was the last time you did business with someone not recommended by someone you trust? Word-of-mouth marketing is arguably the most important marketing tool available to a business owner, with 88% of consumers trusting recommendations over traditional advertising. This means paying attention to the customer experience is essential! As a leader in short-term rentals for more than 15 years, we have always believed in the importance of customer service as an indispensable marketing tool. That's why we train franchisees on how to gather guest reviews and have professionals dedicated to digital marketing and brand reputation management. Nothing beats happy clients who share their experiences with others in person or by posting positive reviews online.
Take Good Care of Vacation Rental Properties
As a property manager in the short-term vacation rental industry, you will ensure rental properties stay safe, clean, and enjoyable to visit. Taking care of these vacation rental properties in a thorough and conscientious way is critical to the success of your franchise. It engenders trust in owners and encourages positive word of mouth among guests.
This care also represents your commitment to the good standing of the iTrip brand, a reputation we continue to build in the vacation rental management industry, which serves all our franchisees as they establish and grow their businesses. In addition, the local boutique-level care we provide is just one way we stand out from our competitors, as customers speak directly to our team when they contact us – not a call center in another state or country.
Reach out to the iTrip team today to find out how we support our franchisees by helping them market their businesses.