What Are Some Common Mistakes to Avoid as a Franchisee?
Common Mistakes to Avoid When Starting a Property Management Business as an iTrip Franchisee
Becoming a small business owner as a franchisee provides certain benefits, especially if you're starting a property management business with iTrip®. With its many built-in processes, our franchise model provides a solid foundation for new business owners who want to work and grow. But because it comes with many advantages, it's tempting to think success is a given. Unfortunately, that's not the case. While being a franchisee does better your chances, as compared to independent ownership, it doesn't guarantee it. Thankfully, the iTrip team supports our franchise owners and helps set them up to operate from day one.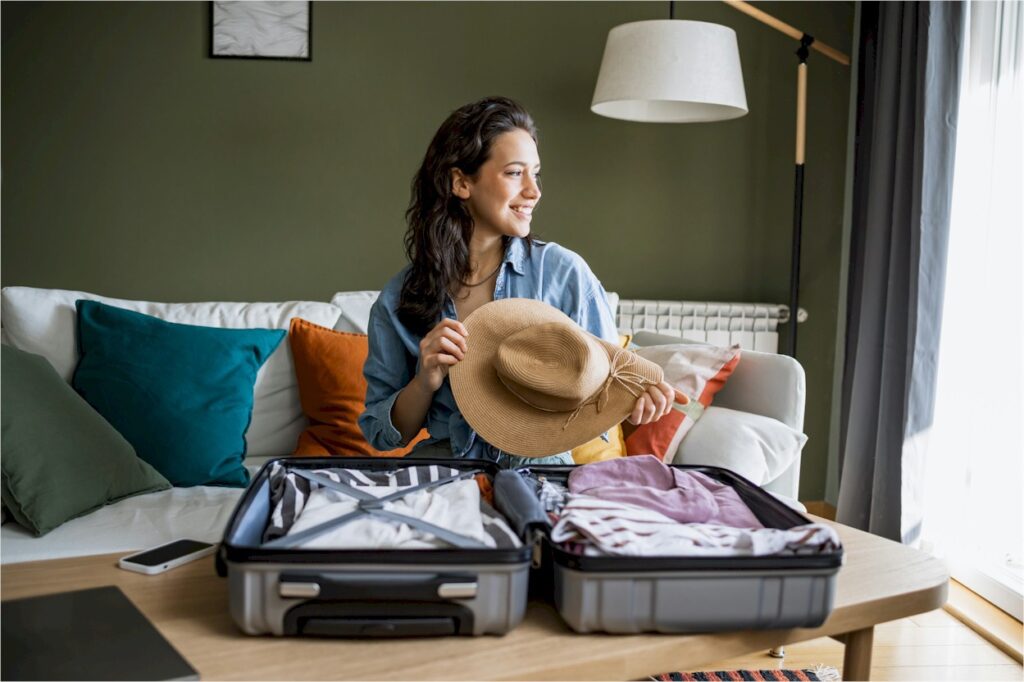 To better prepare, read on to learn about three common mistakes that new franchisees often make and how those mistakes can hinder your efforts.
#1. Failing to Read the Franchise Agreement Carefully
The process of becoming a franchisee involves numerous informative steps — including webinars, phone calls, and research. The process completes with the signing of a franchise agreement, a legal document that outlines what's expected of you as a franchisee. It's essential to read the franchise agreement carefully so you have a full understanding of its content. If not, you might make mistakes that could be costly and/or frustrating. These can include not securing the right licenses, not adhering to business procedures, not using the best suppliers, and other aspects that affect business operations.
Brands have guidelines and practices in place to ensure the consistency of each franchisee and the brand as a whole. This consistency allows for brand growth and gives franchisees the ability to establish business in their markets and take advantage of exclusive brand opportunities.
#2. Not Following the Business Model
New businesses need a strategic plan for growth. A structured business model is just that — a roadmap that features ways to scale and capitalize on revenue streams. More established franchise brands, like iTrip, have spent considerable time and effort to refine their business models, so franchisees can avoid the hassles of trial and error. 
Unfortunately, some new franchisees think a brand's business model is simply a template to be used at their discretion. It's important to remember that brands grow because of the business model and processes that are implemented each day. As a franchisee you've paid for access to that business model, so take advantage of this valuable resource that other franchise brands may not provide.
#3. Underestimating the Work Involved
While it's true that our franchisees have access to beneficial resources, including our vacation rental franchise training and support, to help manage business, that doesn't mean you won't be required to stay intimately involved in all aspects. Small business ownership is rewarding work, but it requires dedication, time, and persistence.  
Some franchisees, however, assume that built-in brand support means they won't have to be as involved in the day-to-day operations. This is not the case. As the owner, you are the face of your business, and your success depends on your involvement. However, once your franchise is established, you might find more freedom to delegate tasks and even hire an employee. Over time, you will have a better understanding of what it takes to run your business, thus creating more opportunities for a flexible work/life balance.
Ready to find out more about starting a property management business with iTrip? We're here to answer your questions, so let's start the conversation!